Sorry that's it has been a while...
Here are a couple new things available as always in print, clothing, stickers, and iPhone cases. Now in iPad cases also! Enjoy!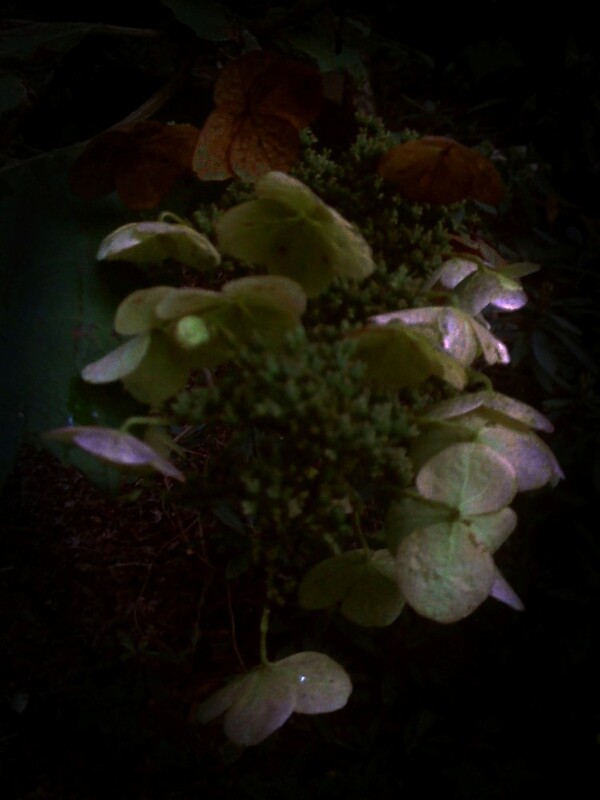 I've been working on some other stuff that didn't really amount to anything, but the progression still looks pretty interesting.
Some kind of futurescapes-
And then some fun weird stuff-
I have another interesting little progression I'm going to show in my next blog because I was very careful to keep track of what I was doing so I could better explain it. The product didn't turn out as I would have liked, but that's the nature of this kind of work... you really don't exactly know what you'll end up with. It's just the way it goes. So until next time...